This week, we're pleased to welcome to the HIA new members the Illinois Hemp Growers Association  and renewing members C-SIDE Biopharma.
Founded in 2018, The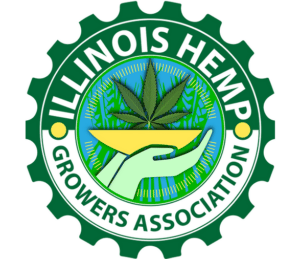 Illinois Hemp Growers Association is a women-led benefit corporation supported by the sponsorship, donations, and dues of approximately 1,000 grassroots members. The IHGA educates producers and consumers while representing the industry's best interests in Springfield and throughout the state of Illinois. More info on the Illinois Hemp Growers Association.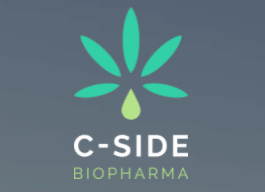 C-Side Biopharma is a cannabinoid company dedicated to the research, development and cultivation of industrial hemp. They provide sustainably sourced, broad spectrum CBD hemp oil and CBD from hemp grown on a North Central, Oregon farm and offer wholesale, processing, and brand/product development services for a comprehensive industrial hemp extract supply chain solution.  More info on C-Side Biopharma.
Hemp Industries Association is a nonprofit, member-led, democratic trade association for organizations committed to building a sustainable, equitable, and thriving hemp industry. HIA members pledge to adhere to the the Member Code of Ethics and receive numerous leadership, promotional, networking, learning, savings, and opportunity-related benefits in return for their support of HIA.