Zev Paiss sits in the Fiber seat on the HIA Board and is Chair of the HIA's Fiber Council. Currently a Hemp Industry Expert at Rhizo Verified, a bulk hemp product verification company, Zev is an established hemp industry leader and a passionate advocate for the sustainability impacts of hemp farming and hemp products.
Making sense of hemp's ups and downs: Q&A with Zev Paiss
Published September 29, 2021 | By Kristen Nichols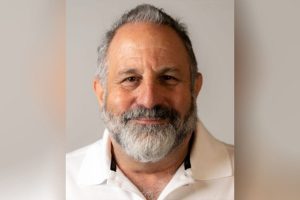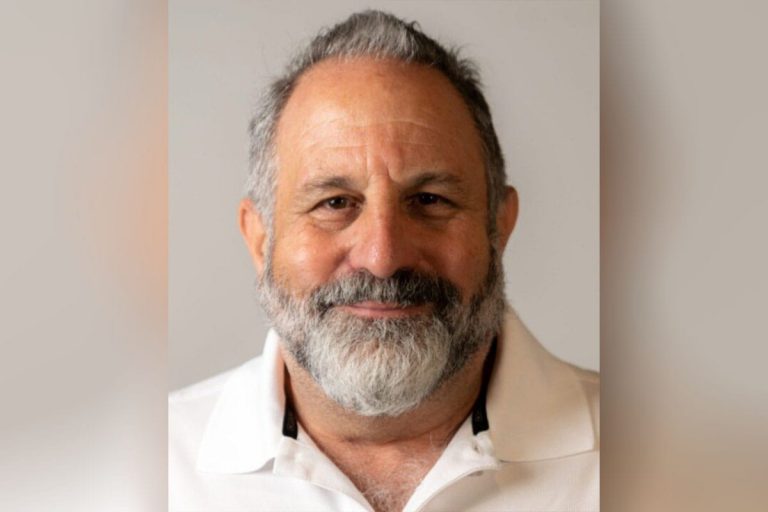 Hemp is dead! Long live hemp!
The low-THC cannabis plant has seen some intense ups and downs even before its third birthday as a nationally legal crop.
Perhaps no one has had a better front-row seat to the hemp industry's wild gyrations than Zev Paiss, who was founding executive director of the National Hemp Association after years of advocacy.
He still believes that industrial hemp will be looked back on as one of the most disruptive industries of our time.
Paiss now oversees hempseed certification for Rhizo Verified in Colorado and leads the new fiber council for the Hemp Industries Association.